Our horse drawn hearses are drawn by matching pairs of elegant, well schooled and reliable horses. We offer black or white horses in pairs or teams of four. The horses are immaculately turned out in English patent leather harnesses with traditional full collars.
Our coachmen are professional carriage drivers with specialist experience in funerals. Our coachmen and grooms wear traditional Victorian livery. We provide black, white, pink or purple ostrich feather plumes with complementing drapes.
If required, bespoke plumes and drapes can be provided but this may incur an extra cost. You have a choice of white, black or silver hearses. Additionally, a mourner's carriage along with two liveried outriders can be added to the cortege.
Other Hearse Options
A personalised journey for your loved one.
We can provide a more unique way to convey your loved ones to the funeral, we welcome the personal touch.
We occasionally have requests for a hears other the the traditional black modern hears, below are some examples of what is available from Lamberts.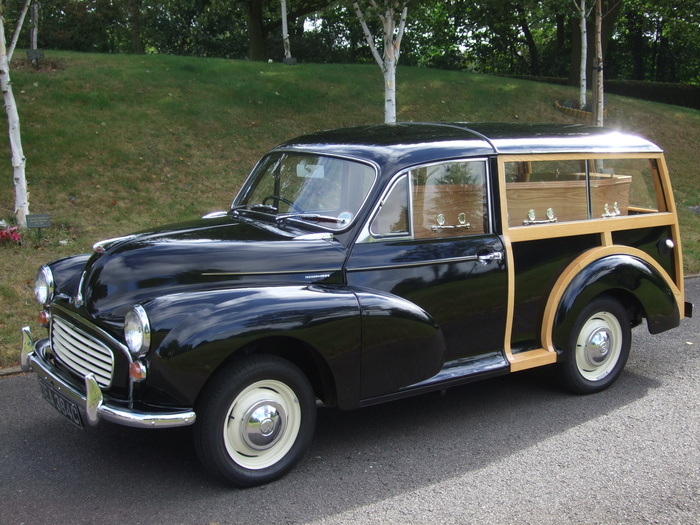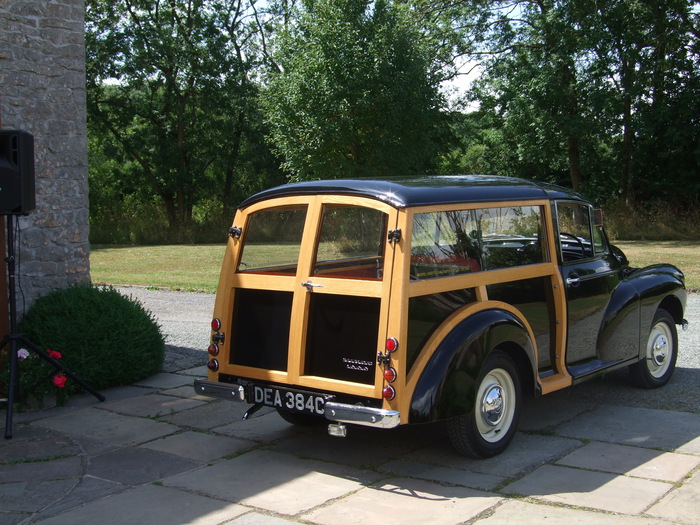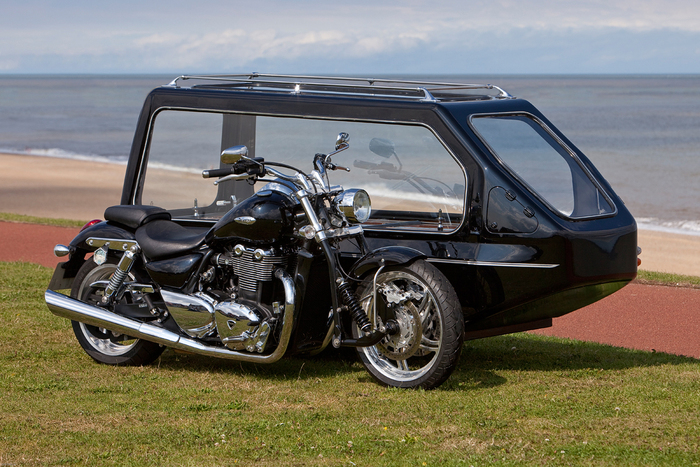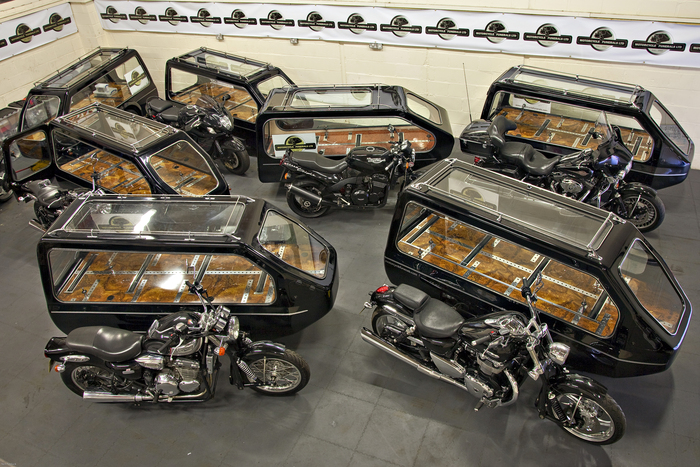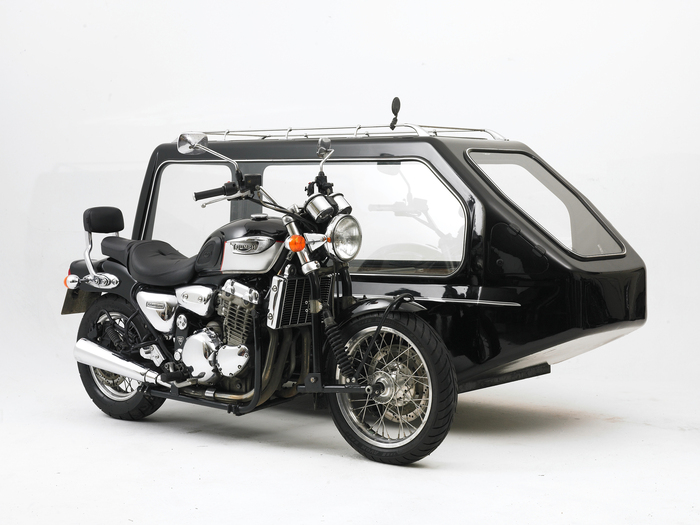 Help & Advice
Give us a call 01492 581 072 and one of our experienced staff will help you as best they can.